A few recent newsletters that have popped up in my inbox have gotten me to thinking about B2B in the age of a pandemic. The tradeshow world is virtually shut down. Conferences aren't happening. Events are 99.9% gone. Many of the writers behind these newsletters offer insightful observations about how business is now being done: what's changing and what's not.
I've compiled several of these thoughts and added a few of my own.
Embracing Digital
"Zoom Fatigue" has become a meme. But connecting via digital is about the only way to connect. Yes, you can pick up the phone – and I do – but a video call is more personal. Of course, there's an extra step involved: you have to agree on a time and schedule the call and send the link. But taking those steps evinces a commitment to the meeting you might not have otherwise had.
Email: staying in touch is a little harder in this day and age. Many of the contacts I have are either working from home or have been laid off. Others are in the office only part time and their presence at work is not a given. Every company is dealing with the situation in their own way, and if an email isn't answered in the time it typically would be, try a phone call.
Short videos
Beyond Zoom, email, and phone calls, create short videos that address challenges a typical customer might have. A recent Orbit Media Studios post examined what happened when they added video to their content strategy. It's led me to create short videos every week to see if they get attention.
Bottom line on Digital
Be present online more than you ever have been before.
Know your priorities.
What's important for your company? For you? For your employees? I spoke with a handful of distilleries in Oregon this week to see if they were making hand sanitizer, as many of them did at the outset of the COVID-19 outbreak. Many had made the product and were still making it but it was not a priority. A handful of them, though realized that there was a market there and it was going to be there awhile and were actually ramping up production. Others felt it was not their core business and they would rather be known for their high-quality distilled products.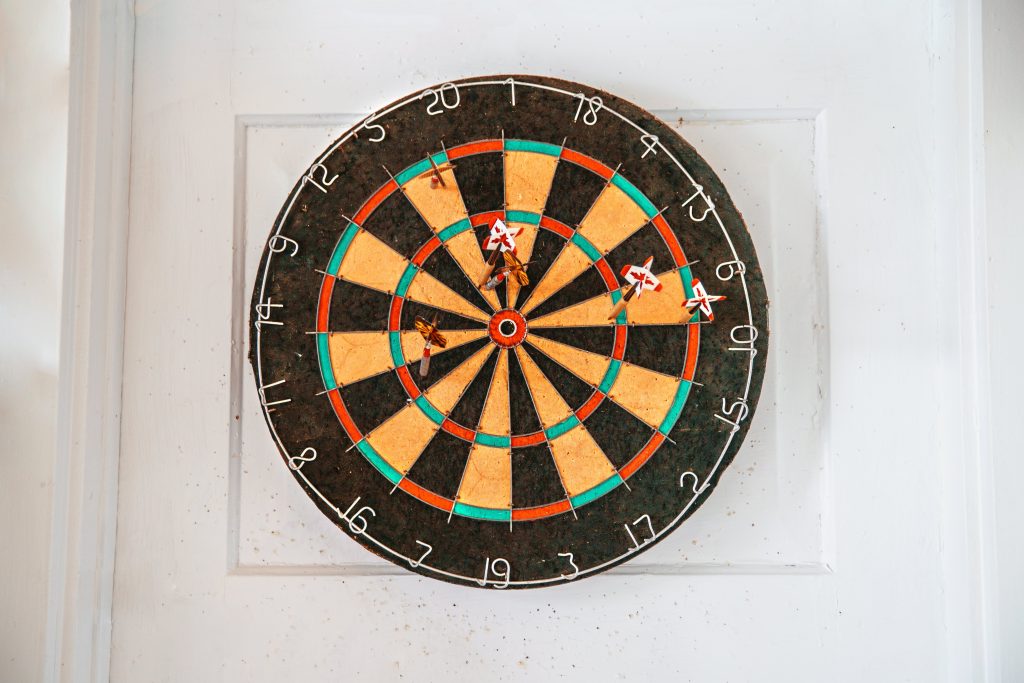 Understand your customer's priorities
Every customer is going through something different. Find out from as many as possible what their biggest challenges are. Segment them. And if you can help them, do it. Some might need to wait another month or two or three.
Find and form valuable partnerships
Partnerships can take you places you couldn't go on your own. Manufacturers, builders, factories, processing plants. Keep an open mind to what the possibilities are and ask good questions. You might uncover an opportunity that you had no idea existed a few months ago.
Communicate clearly to everyone
It boils down to listening twice as much as you talk. Find out what's important to other management members, employees, team members, clientele, prospects. But make sure to let them know what's important to you as well. We're all in this together, and communication will be the key.
Remove friction whenever possible
Just like forming a new habit, the easier it is, the more likely you'll form that habit. It's like saying to yourself that you'll put on your running shoes each morning and run around the block. There's not much friction in putting on your shoes. Once you have the shoes on, it's easy to go around the block. After you do that a few times, it'll be easier to run a half mile. Then a mile. Then two, five and so on. By reducing the friction to get anything done, both for you and your clients, the easier it will be to get bigger things done. Start small where there is little friction.
Acknowledge that it's not business as usual
The final piece. We all know that, but many of us are acting as if it's still 2019. Are you? It's not. We're in the future to stay. And it's a different world. It's not business as usual.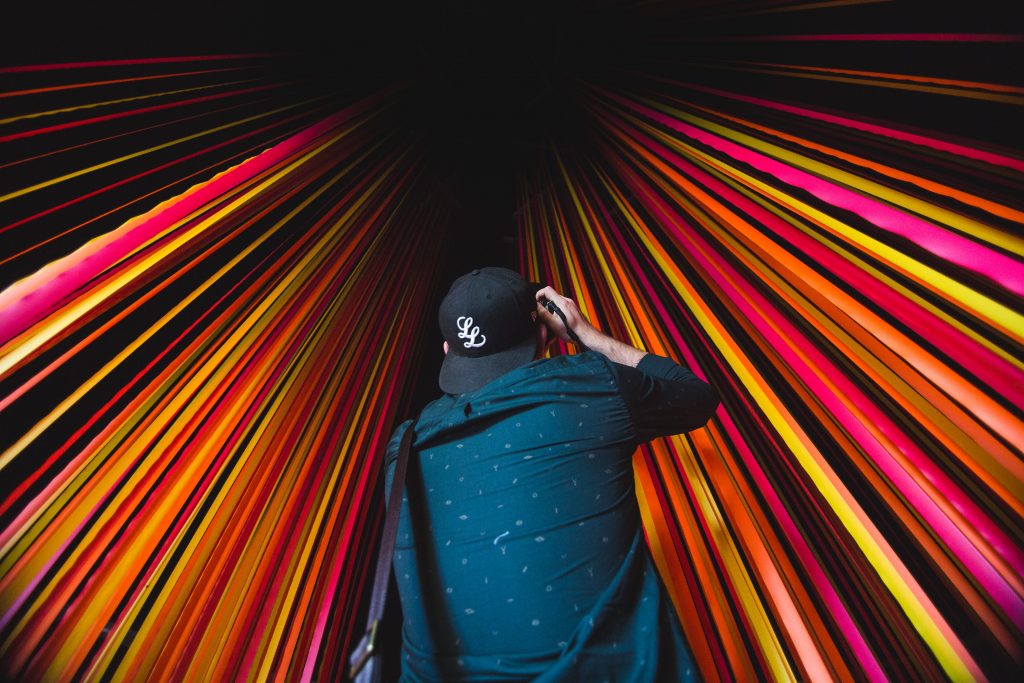 ---
Here are some of the resources that helped inspire this collection:
Chief Marketer: How B2B Marketers are Embracing Digital During the Pandemic.
Marketing Profs: 5 B2B Marketing Strategies for Pandemic Survival and Beyond, by Mike Seiman.
Orbit Media: Adding Video to Your Content Strategy: The Impact to Traffic and Rankings, by Andy Crestodina
---