In speaking with industry veterans, consultants and experts, I'm starting to get the feeling that normal may not return for a long time, if ever, on the tradeshow floor.
First, let's admit that the tradeshow world is a continuously evolving entity, and that what's normal in one year may look a little odd just a year or two later.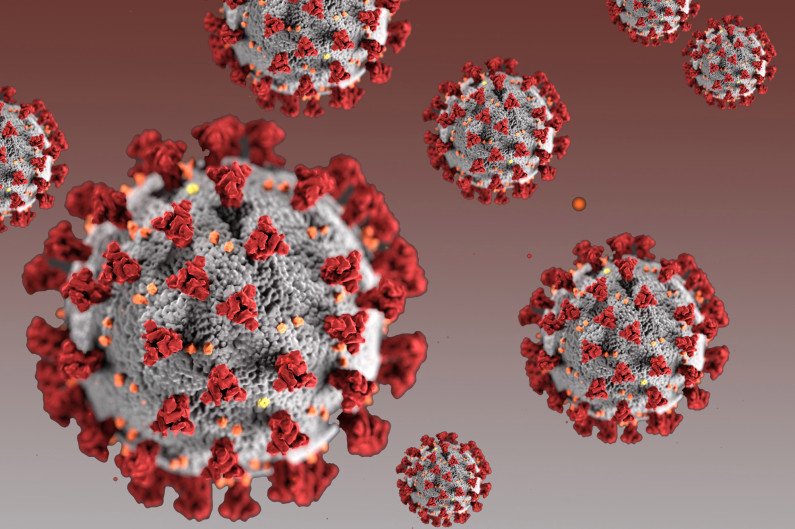 Social media exploded over a couple of years. Now it's common for companies to post photos and videos of their tradeshow experiences on social media. In fact, it's just one of many ways that exhibitors leverage online presence.
In 2019 at NAB (National Association of Broadcasters), an experiment was under way to shift how exhibitors understood and paid for show labor and drayage. For all we know, that might have been the start of a new way of looking at tradeshow logistic costs and how they are calculated. Time will tell.
Now with social distancing appearing to be the norm for the foreseeable future, some show locations may insist (as might the exhibitors and attendees) that new protocols come into play, such as temperature checks, masks, distancing, limited attendance, greater space between booths, wider aisles. All of this will put pressure on profits and incomes; with fewer people and fewer exhibitors, it'll be harder to show a profit.
And it'll also put pressure on marketers, those creative types that are competing for attention along with every other exhibitor. Just showing up, setting up your exhibit, doing a few in-booth activities and giveaways, like many exhibitors have been doing for years, simply won't cut it. In a recent interview with Marlys Arnold of Exhibit Marketer's Café, she observed that disruptors will be the ones who get noticed. She also said that with shows coming back and audience attendance down, it's likely that the quality of the visitors will increase. They'll absolutely want to be there because it's important. There'll a higher percentage of buyers than in the past. And one other change that Marlys felt was important is that pre-show marketing will be even more critical than before.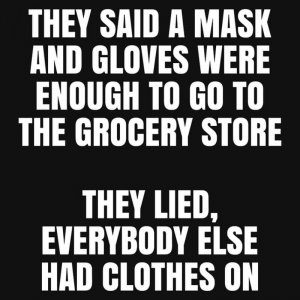 Virtual tradeshows have blossomed in the past few months. Keynotes, break-out sessions, exhibitor presentations and more are taking the place, at least temporarily, of physical shows. And most observers I've talked to seem to believe that the virtual aspects of shows will stick around, even when we're back to the physical world.
But here in the interim, marketers and tradeshow industry companies have time on their hands – time that is likely being used to adapt, learn new skills and reinvent themselves. With COVID-19 still coursing through the world, physical tradeshows will come back in fits and starts. Some observers have said that "normal" business may not be back until 2022 or 2023. We hope that is not the case. Sooner is better than later, because many people's livelihoods are on the line.