I've certainly blogged about this topic before. But things change, inside your company and outside in the events and tradeshow world. So I think it behooves any tradeshow manager to keep their eyes up and take note of changes in the exhibiting landscape. Here are few things rattling around in my brain:
Be aware of how other shows are unfolding in other countries. How are they dealing with protecting their exhibitors and visitors? It's easy enough to find information on LinkedIn, especially if you follow fellow industry exhibitors. I see this type of information shared frequently and learned that a very large show was held in Europe lately. This means in some parts of the world, things are getting back to normal.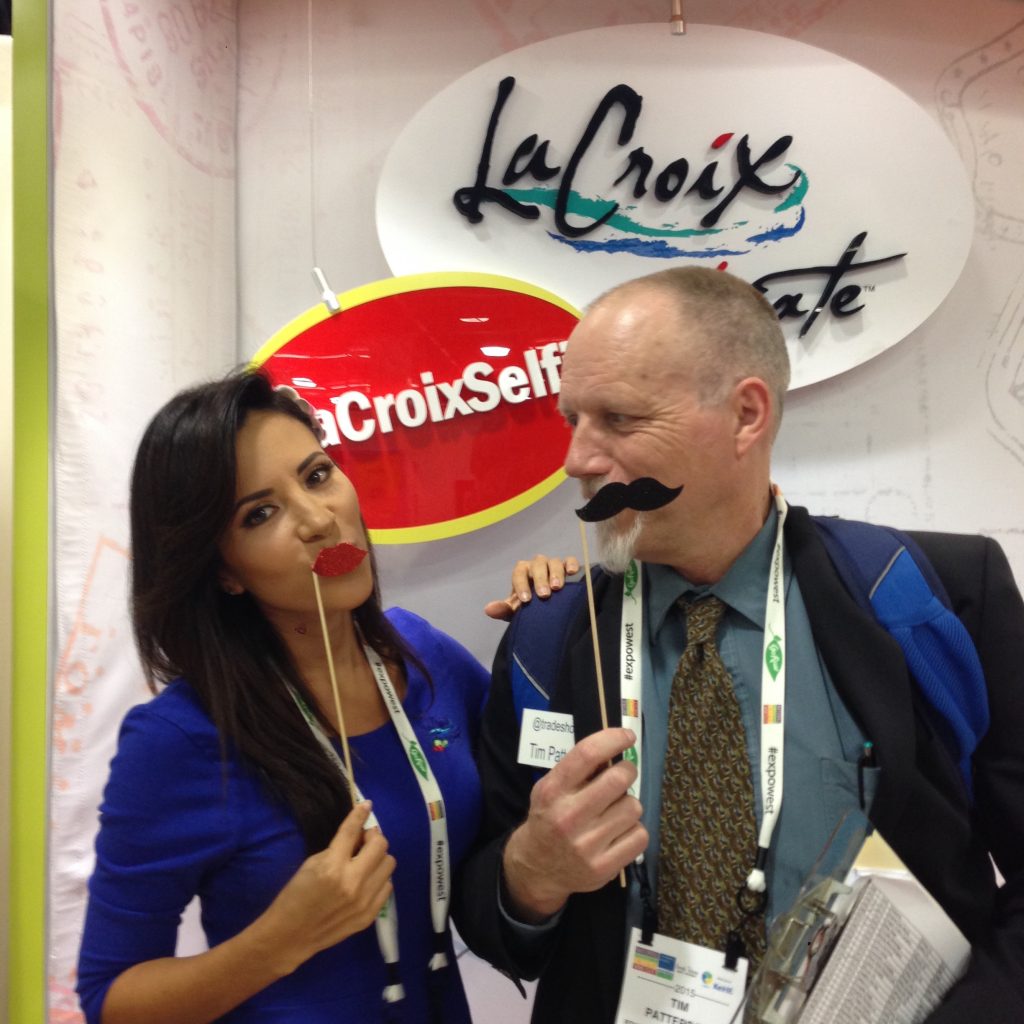 Know what's happening with the shows you normally exhibit at. Are they planning to be all virtual next time around? Or do they have firm plans to be back in action at the convention center or hall where they usually have the show? Or maybe the third option: they just don't know. The local convention center here in Salem is closed until further notice, but they have several groups on long-term contracts that want to come back once it's okay. Some have smaller gatherings of less than a hundred (which might be okay under today's guidelines); others expect hundreds, maybe more than a thousand. At this point, it's hard to know when gatherings that large will be allowed.
Different states have different statuses. California, Nevada, Chicago, DC, NYC. They're all different and all have different plans for getting back to larger shows. It may not make sense to spend a lot of time digging into each state's specific plans, but just to be aware that what brings back large shows in Nevada may not be the same that brings them back in NYC or Chicago.
If your company goes to several shows a year, large, medium and small, would it make sense to have a ready-made virtual exhibit that can easily be adapted to fit the requirements of each show? Virtual exhibits are getting more popular, especially when exhibitors and show organizers have the understanding that even when (if) things return to "normal," virtual exhibits can and probably will be a part of the marketing mix. Learn more about virtual exhibit in this Kevin Carty podcast interview, this Exhibitor Magazine webinar replay which includes a walk-through of the Canon virtual exhibit, and this blog post on what questions might come up around moving forward with a virtual exhibit.
Another thing to keep abreast of is how exhibitors and attendees are feeling about getting back to live events. This piece from TSNN indicates a majority of people are ready to get back on the exhibiting floor.
Yes, things are moving forward. Sometimes we feel it's at a snail's pace, but even incremental movement is critical. I suspect at some point, you'll look up and find that you're booking travel plans and signing exhibiting contracts and planning exhibit updates.
---