In March and April of this year, when tradeshow organizers realized the gravity of the pandemic and how it would be affecting upcoming shows, many of them "postponed" the shows. I say "postponed" in quotes because many believed that whatever issues the COVID-19 pandemic caused; things would be back to normal in a few months.
For example, I happened to be on an airplane waiting to take off from Portland on the morning of March 2, when the email came in: Natural Products Expo West was off, postponed TFN. In the next few weeks, an effort was made to reschedule the show for early summer. Then the pandemic got worse. The show was canceled for good.
The organizers tried to focus on Natural Products Expo East in September. Nope, that fell by the wayside as well. As did CES, NAB, and many other shows. Some shows went virtual, others hoped for the best for a live show sometime next year.
Now Natural Products Expo West has moved the 2021 show from early March to late May of next year. Anyone willing to lay money on the show actually taking place?
In random conversations and email exchanges, and in seeing some survey results, the tradeshow and event industry has a wide range of opinions on when things might get back to "normal," yes, in quotes, because we don't know what normal will look like again, or when. Some companies are working remotely, hoping to get back to the office by the beginning of 2021. Others are putting it off until the third or fourth quarter of 2021.
In early September, Exhibitor Magazine revealed some data based on surveys of tradeshow world suppliers and exhibitors. For example, 2/3 of those surveyed said it was unlikely, probably wouldn't, or definitely wouldn't return to shows rescheduled for 2020.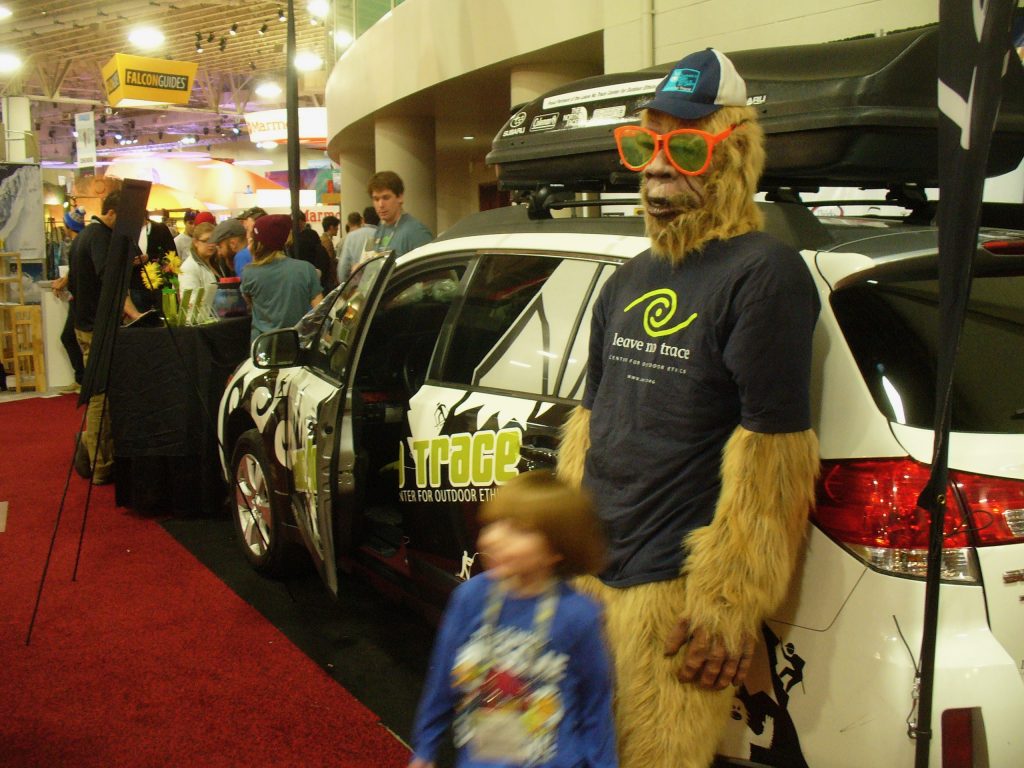 Company travel restrictions will still be in place at most companies into 2021. Lots of data there, and I'll give you one more interesting tidbit: the later in the year the question was asked, the further companies pushed their plans back. In early September, most companies were looking at the second or third quarter of 2021 before they thought they'd be back on the tradeshow floor. View the full presentation here; it's worth a look.
I mentioned on my podcast this week that the live music and entertainment industry is also severely impacted. Musicians, tech workers, roadies, support staff and more have been mostly idled. Think of entertainers on cruise ships, or in Cirque du Soleil (which has filed for bankruptcy), along with concert tours, jazz festivals, country fairs, art fairs, and more.
I believe we all know how bad it is and have a feeling it'll continue for much longer than we ever thought it would, when the pandemic first came around.
Over the past few months, I have been thinking that once we get back to, let's say 75 or 85% or "normal," companies would start busting loose with big budgets and there would be lots of new projects and work for exhibit companies and related logistical support companies.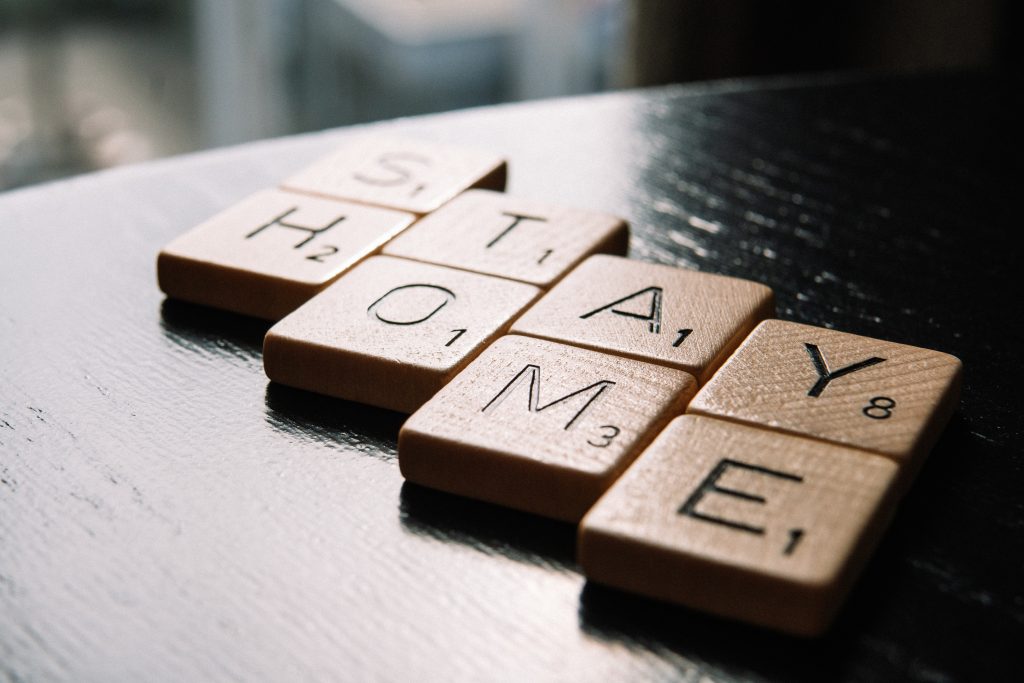 Now I'm not so sure. My gut feeling is that because this is going to keep going until deep into 2021, companies will be very hesitant to spend money and will be more than willing to just do modest changes on their current exhibit properties instead of investing in something new. I have nothing to base that on and hope I'm wrong.
And finally, when it comes to Virtual shows or tradeshow exhibits, my sense is that it has to really make sense for the company for them to invest in something like that: they need it only if they can use it a dozen or more times in the next year or so, and they strongly believe it will get them more good leads at a better cost-per-lead than traditional exhibiting. The jury is still out on that.
---