Sure, we'd all like to make big changes. Swoop in, push all the old stuff aside, and institute something NEW and DASHING and DAZZLING and TERRIFIC, something that impresses the hell out of customers, the media, and especially your boss. Because if your boss is impressed, he'll remember you and you might be in line for a promotion, which means a raise and so on and so forth.
Sounds great! Except that making big changes, making that one BIG CHANGE that gets all of that attention, isn't easy. You have to start from scratch, tear everything down and do something COMPLETELY DIFFERENT. And if you change everything, you'd better have a damn good reason. First off, it'll cost more. Probably a lot more. It has to be a big bold idea. How many of those have you had lately? And you have to get buy-in from the right people, and especially the people who control the purse strings.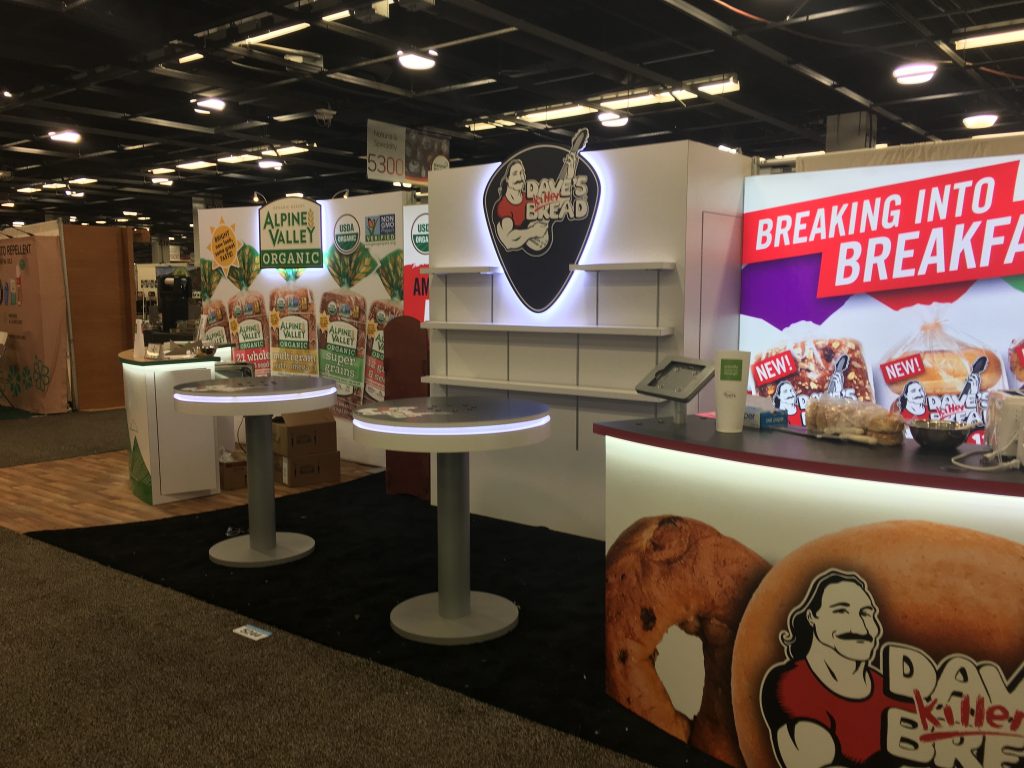 There's a better way, and it doesn't cost as much. It doesn't require big bold ideas. It doesn't change everyone's job that's involved in the initiative.
Make improvements at the edges. Opportunity lies in the margins. Find a way to bring ten percent more visitors to your booth. Generate another five or ten percent leads by adding a small interactive element to your booth. Move your booth space closer to the main entrance of a big show once you've accumulated enough points and time in the show to warrant it. Take a survey of half of your visitors to uncover what they really think of your new products or services, adding just a little new information to your product development.
There are a lot of little things you can do on the margins to make a notable improvement that doesn't cost a lot, take much time, or strain the system (and your brain). Yet little changes can still have a strong positive impact on the bottom line.
---