One of the lesser seen but more important parts of your exhibiting experience is the help provided by labor that sets up your exhibit, work with audio and video setup, transportation, carpet/flooring and furniture. And you may (or may not) be surprised to learn that there's an industry association that works on behalf of the more than 200 member companies that represent more than 12,500 fulltime tradeshow professionals and more than 50,000 part-time workers.
As with all companies in the events, tradeshows and conference industry, the EACA members have been dramatically affected by the pandemic, which cancelled or postponed hundreds if not thousands of tradeshows. The EACA, to work their way through the pandemic, has continued to hold regular virtual meetings and webinars for members, which are available on their website.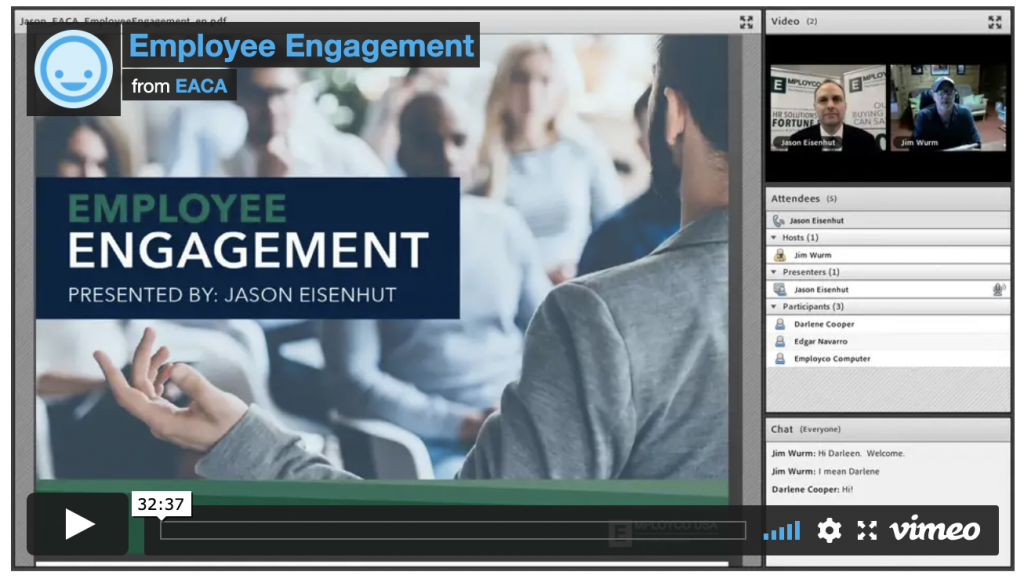 Executive Director Jim Wurm was on a recent industry call that I attended, and he mentioned that several webinars on their website might be worth a look. I took a look and found several that might be of interest to those in the tradeshow world.
Webinars about cash flow, internet advertising, the PPP program and lobbying efforts on behalf of the industry, scaling your business, employee engagement, and more. You can search for "webinar" on any page and you get something like this.
If you're an exhibitor, several of these archived webinars may be of interest to you – check them out!