Everything you do, everything you say, how you say it, what you wear, what you drive…they all send signals to other people. A Rolex sends a different signal than a Swatch watch. A Tesla sends a different signal than a Ford 150 pickup. A pair of shorts sends a different signal than a tuxedo.
We all choose the signals we send out, whether consciously or unconsciously. What kind of car we buy, clothes we wear, people we hang out with, how we speak, what we read?
When someone visits your place of business, what signals do you send? How clean is the floor, what kind of bathrooms do you have (and how clean are they)?
Every interaction a prospect or client has with you or your company is an opportunity for them to form an impression.
It's the same thing at tradeshows. Do you ever think about the signals you send with your tradeshow presence? No doubt a lot of thought goes into how you'll present your image and brand down to the right colors, the type of packaging, the types of products you design, create and market.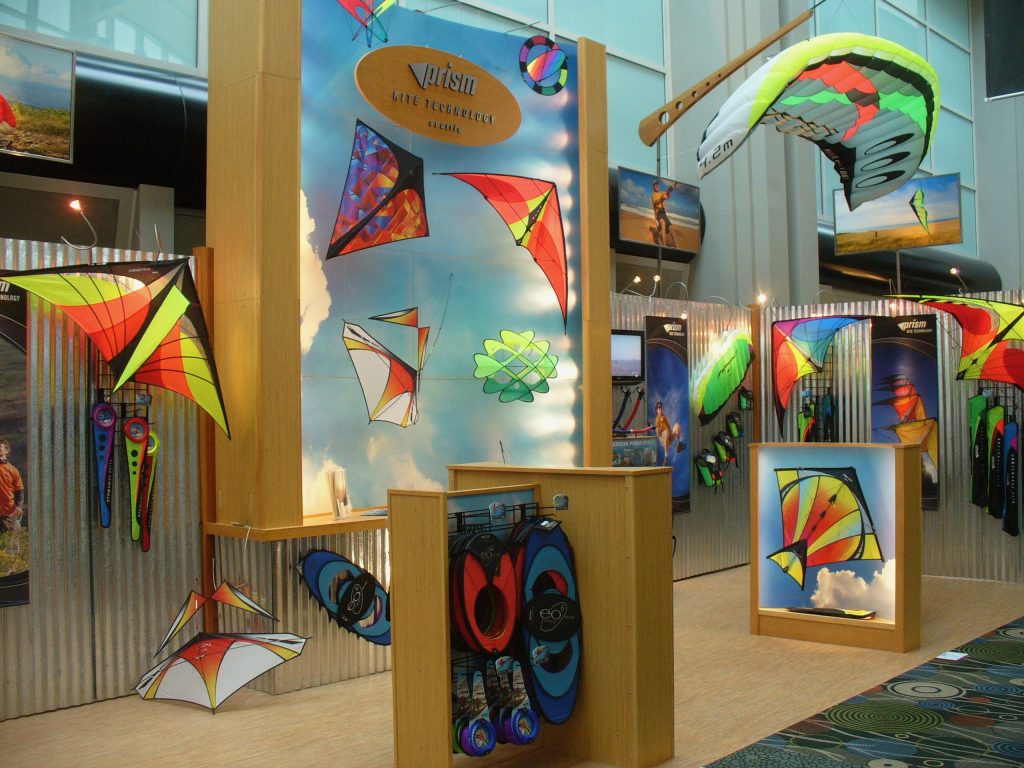 But I wonder if that consideration goes all the way to the people in your booth. Do you decide if Jesse is a better choice than Aaron to represent the company in the booth? Do you choose branded clothing, such as t-shirts, for all of your booth staffers to wear from day to day? Do you train them on how talk to visitors, how to ask questions, how to stand, how to understand and control their body language?
What about the state of your booth and exhibit? Is the carpet clean? Is the garbage can overflowing? Does your exhibit have cracks and signs of wear and tear or is it in tip-top shape with new graphics and clean countertops?
Everything you do, wear, and speak sends a signal.
What signals are you sending to your visitors?