We're overwhelmed with choices on a daily basis. How many decisions do we make, on average, in a single day? The answer may surprise you! On this week's TradeshowGuy Monday Morning Coffee, I take a look at the decision-making process on choices large and small:
Check out the Seth Godin podcast I mentioned on Modern Choice Theory at Akimbo.link.
This week's ONE GOOD THING: Audio-Technica AT202USB microphone.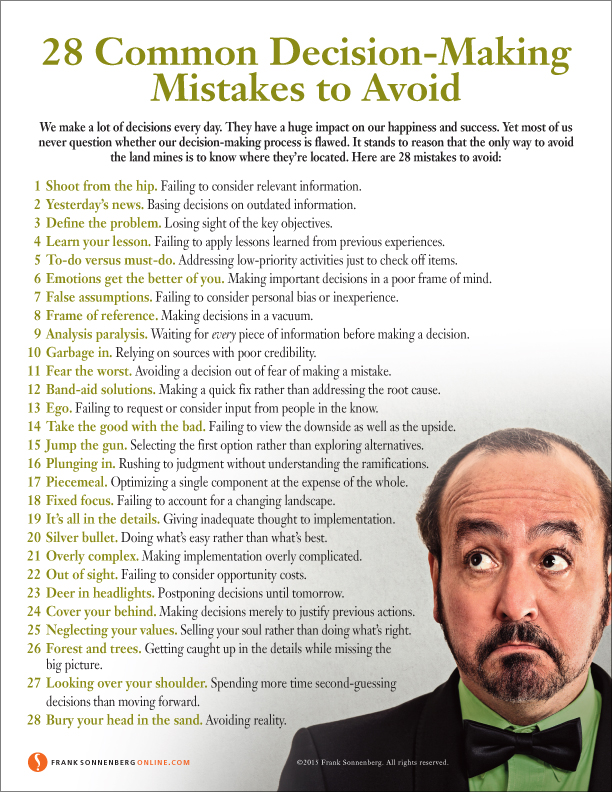 ---