You can have the best booth, a well-trained staff, good products and more, but what about your tradeshow marketing results? How did you really do at the show?
Here are a handful of results and outcomes you can gauge.
Certainly, the most important two metrics to know and understand are leads generated and business generated from those leads. How many sales did you make?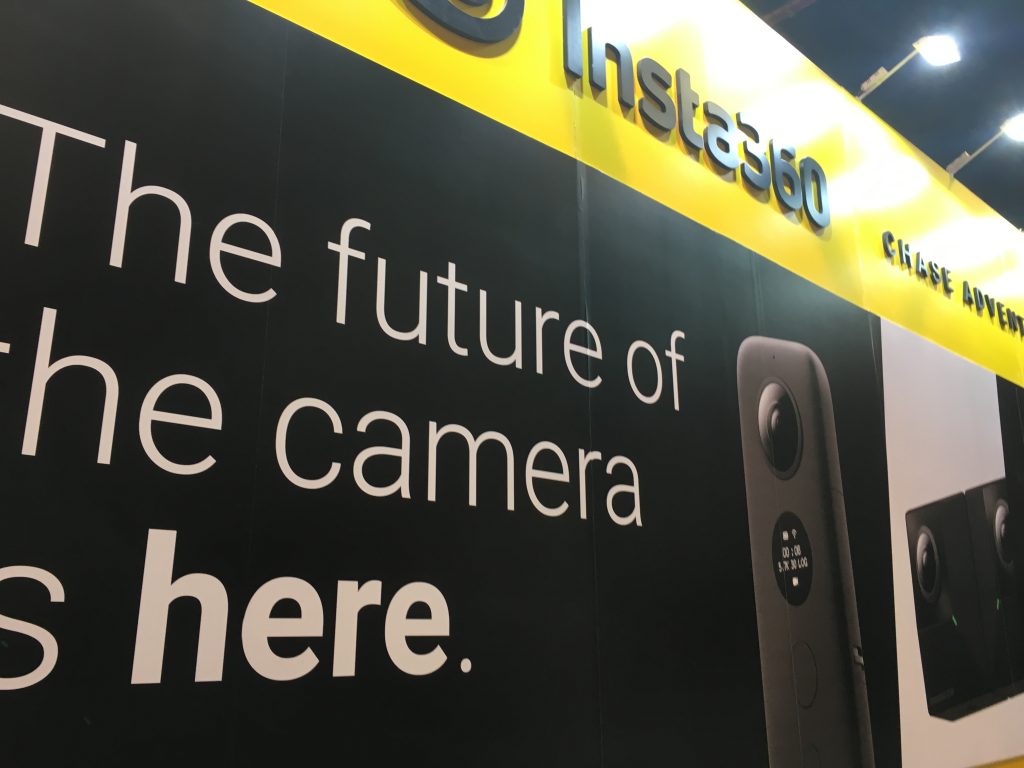 And not only at the show, but in the months to follow. Many shows allow you to sell direct at the show, or strike deals for later delivery, but almost all shows will generate leads for follow up, which is where the money lies. To accurately track the Return on Investment, you'll probably want to calculate a new ROI every so often, perhaps every quarter, to see how many leads converted to clients along the way. While you may still be tracking new customers from a tradeshow for as much as a year (or longer), I would think that knowing the ROI a year out is sufficient. And assuming you are going back to the same shows, you can start tracking ROI from that show separate from the previous show.
Beyond leads and sales, there are a number of "softer" items to track which can affect your tradeshow marketing results:
Feedback on various things. How did people react to your new exhibit, for example? Did it wow people, or was the reaction a little more 'ho-hum'? Or is your older exhibit still impressing people?
Feedback on your products. Depending on what you're pitching or launching, gauging people's reactions to those items can be very valuable. If it's a complicated piece of software, for example, is it easily understood? Does it spur a number of unexpected questions? If you're test-tasting new flavors of your food, what does the look on people's faces look like when they're first biting in? If you're pitching a new service, is it easily understood?
Feedback on your marketing message and graphics. Do visitors immediately understand what you're trying to do? Do they 'get it'?
Booth staff: does your booth staff know how to engage for positive results? Do they know how to approach people, or are they sitting in the back of the booth on their phone or eating? These actions can affect your results in a positive or negative way.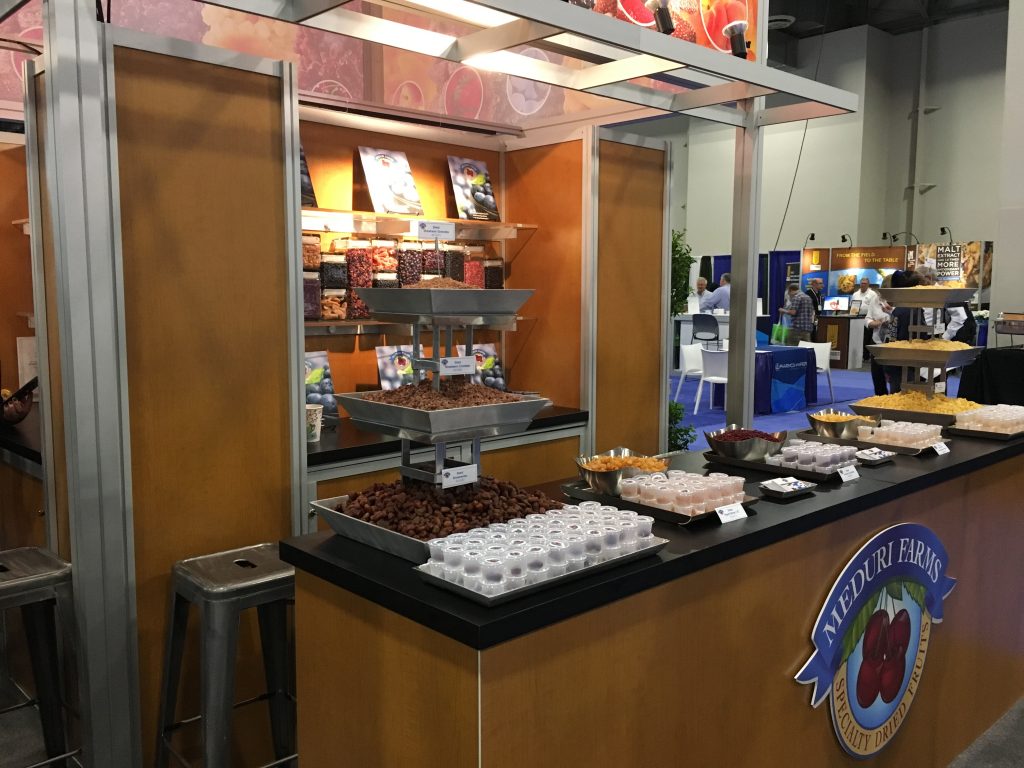 Finally, look around at other exhibitors: how do you compare to them? Are your products similar or do they stand apart? Does your exhibit compare favorably to direct competitors (size, layout, attraction, function) or does it look a little pale in comparison?
There are so many things you can measure to check your tradeshow marketing results. The great thing about tracking so many things, even informally, is that you can more easily compare those results year to year, show to show and determine if tradeshow marketing is working really well, or if you need to focus on some specific things to improve.
---