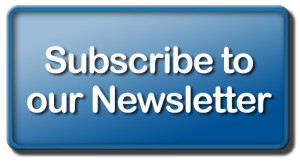 The TradeshowGuy Newsletter has been published for several years with the intent of helping exhibitors become better at what they do. After all, tradeshow exhibiting is an expensive investment, and any information or tips that help you become better has got to be useful!
So if you want to subscribe, fill in the form below. If it isn't your cup of tea, you can easily unsubscribe.
Check out the archive here to see if it's something you want to latch on to.