Two conversations I had this week starkly illustrated the vast difference between companies and their approach to show prep and post-show follow up.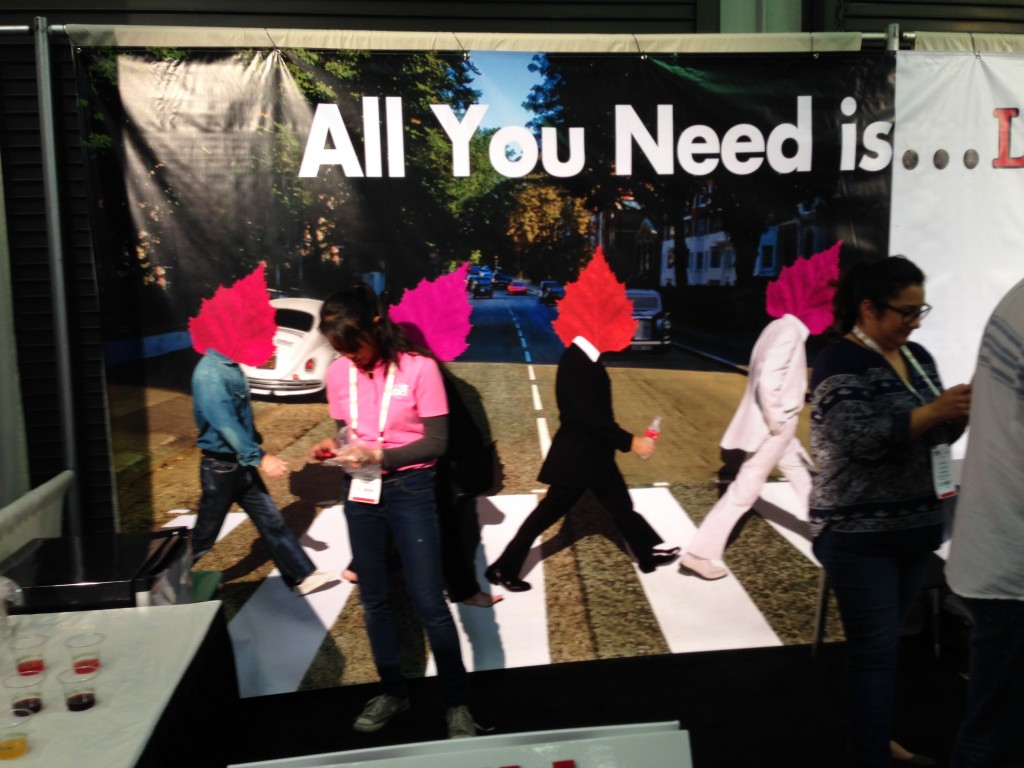 In one instance, I was speaking with a potential client about their upcoming schedule for 2016. The gentleman told me that he was relatively new with the company, having come from a much larger company with about ten times the amount of employees. He had been the coordinator of all of the company's tradeshow marketing efforts – which were big. The new company had an ambitious schedule, too, and he went into some detail about what it took to prepare for the show in terms of logistics, promotion, planning, tradeshow giveaways and so on, and then he went into detail about how much information they brought home from each show in terms of data and sales leads and how much time it took to digest and disseminate that material throughout the company.
In other words, they rocked it. Deep and wide. No stone left unturned as it were.
Contrast that to a conversation I had a day later with a consultant who worked with dozens of companies to help them ramp up their abilities to engage with attendees, gather sales leads and create a plan for follow up.
"It astonishes me how many companies still don't have a clue. They wait until two weeks before the show and call me and want help doing promotion and preparing. Fact is, they should have called me six months earlier," he said.
So there's definitely a large real-world spectrum of how much involvement companies have in their tradeshow strategy, preparation and engagement. Some get it and are taking every competitive advantage available to them. Others are shooting from the hip and hoping to get something good out of the show.
Which one are you?
---