I'm getting together with Hiett Ives of Show Dynamics of Houston on February 16th as he presents "B2B Tradeshow Leads Guaranteed." It'll last about 45 minutes with a Q&A afterwards. Can you really guarantee lead generation? Hiett has been in the industry for 40 years, and has learned a thing or two.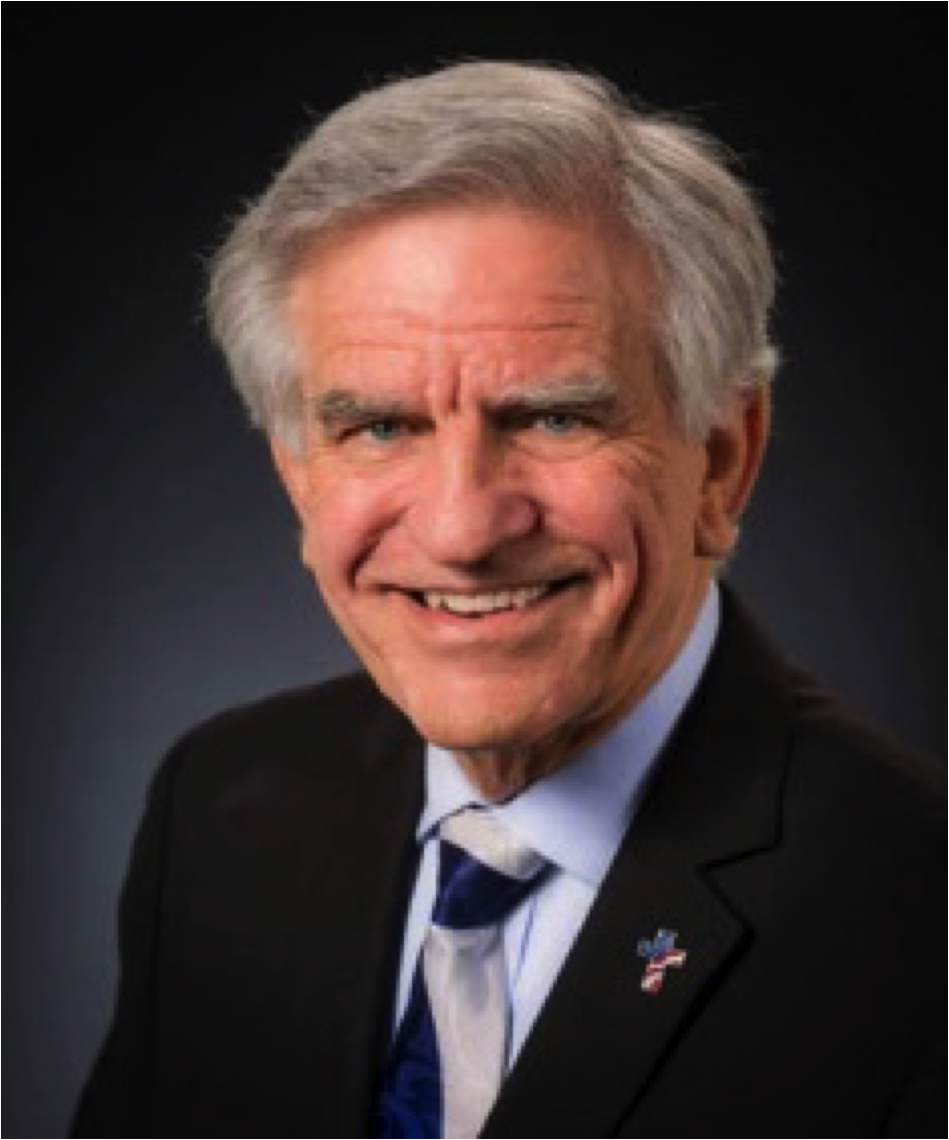 Be sure to join us. Register today at TradeshowGuyWebinars.com. Even if you can't join us, you'll get the replay. But you should be there live if you can!
It's at 10 am Pacific / 11 am Mountain / 12 noon Central / 1 pm Eastern on Tuesday, February 16th.
Here's Hiett with a brief discussion of tradeshow follow up: