You've decided it's time for a new booth. Time to start from scratch. For whatever reason, your current booth no longer effectively represents the company brand, so you're hiring a new exhibit designer.
Where do you start? To begin with, it's not a bad idea to issue an RFP (Request for Proposal).
Once you've chosen a designer and/or exhibit house, it's time to get off to a good start with your new 3D designer. You'll want to keep a few things in mind:
First, if you're working with a graphic designer to come up with a booth design, you may be starting with the wrong person. Graphic designers aren't necessarily trained in 3D exhibit design, and 3D exhibit designers are necessarily adept at graphic design. Chances are you'll want both.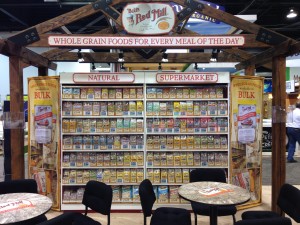 Start by creating a design brief that details your overall marketing goals, and then details the specific tradeshow marketing goals. In fact, if you can detail the show-by-show goals, that will be even better. Define the objectives: branding awareness, lead generation, media and PR outreach, product sales and more. Not everything will be directly applicable to the 3D design, but your designer can absorb the information anyway.
Next, explain from your perspective, the company's brand and how you'd like to represent it to the world. If you have information on how the brand is seen by consumers and clients, add that in too, especially if it's different from your perspective.
Now, list your products and services. Sometimes, in the case where a company has hundreds of products, listing them all is probably unnecessary. However, a good description of the main product areas is important. Create a list of issues and problems that your products and services address: what do they solve? How do they help customers solve a problem, achieve a goal or satisfy a need?
Detail your target market. Are they young, old? Consumers or businesses? Men, women? Or some combination?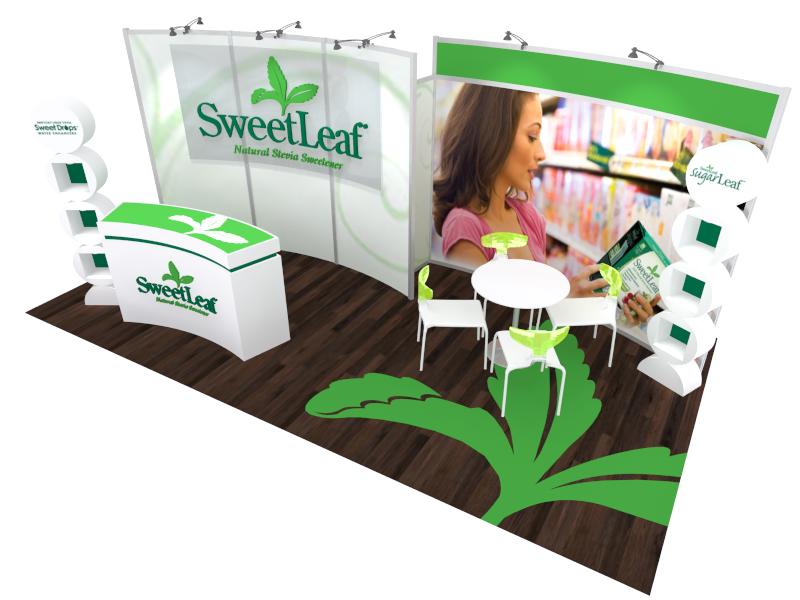 Next, write a paragraph or two on the look and feel of your new booth. Detail size, materials, and how the booth should make people feel when they see it. Is it traditional, cutting edge, modern? Space age, funky, unusual? What colors are in your brand?
Include your budget, booth size, note if it will be set up in different configurations, and the functional needs, such as storage, product display, meeting areas, demo counters, video monitors, greeting counters and other items such as banner stands, iPad kiosks, etc.
Include a few comments on how and where will the booth be stored and whether you expect your staff to set up the booth or if you plan to hire show labor.
Working with an experienced designer and exhibit house can save you money in the long run, especially if you exhibit multiple times a year. You'll have a professional team working with you at each step to craft a creative and effective design and bring that design to life.