The tradeshow, event and conference industries are not dead. It's just sleeping. It'll awaken at some point again and roar to life.
In the meantime, time on your hands. Maybe, maybe not. I certainly have time on my hands. And I have to bring in a little income.
So, I'm driving for Uber Eats and delivering food three to four hours a day. Not bad money, actually, for the time involved. My older son, who's in his late 20s, had been working as a cook in an upscale restaurant which had to close when the coronavirus restrictions here in Oregon went into place. When we went skiing together a month ago, he told me that he'd been driving for Uber Eats a few hours before he went to work, and then a few hours after he got off in the evening. Now that the restaurant closed, he's doing it eight hours a day, six or seven days a week. Likes being in his car (it's new), listening to music, and bringing food to people.
I thought, I can do this. And making a few extra bucks (it's actually pretty good pay) was enticing. It took a short while to get signed up and approved, and now I'm delivering food from restaurants to people a few hours a day. Sometimes lunch, sometimes dinner.
It gives me a lot of time to think. And listen to rock, or podcasts. But definitely time to think.
And I got to thinking about systems. What kind of systems does it take for an Uber driver (or Door Dash or Grub Hub or any of those companies) to get an offer to drive, accept it, pick up the food and deliver it in a timely manner while it's still hot?
The driver needs:
A car
Smartphone with app
Address to pickup
Address to deliver
The smartphone has all of those items, other than the car, built in. GPS. Mapping. Internet connectivity.
The customer needs:
An app to order food from
An address for the driver to deliver it to
A way to pay (credit or debit card) they can use through the app
The restaurant needs:
A system that receives incoming orders and gets them to the kitchen in a timely manner
Ability to prepare food quickly and have it ready for pickup within a few moments
As I drive from a restaurant to a drop off point, it's common to get another offer to pick up another order before the current one is delivered.
During my drives, I keep thinking what an intricate system this is. What an elaborate dance it is to transmit an offer to a driver that's in the area, about to drop off one order, to deliver another order. As an Uber Eats driver, it's all optional. Don't want that one? Don't take it.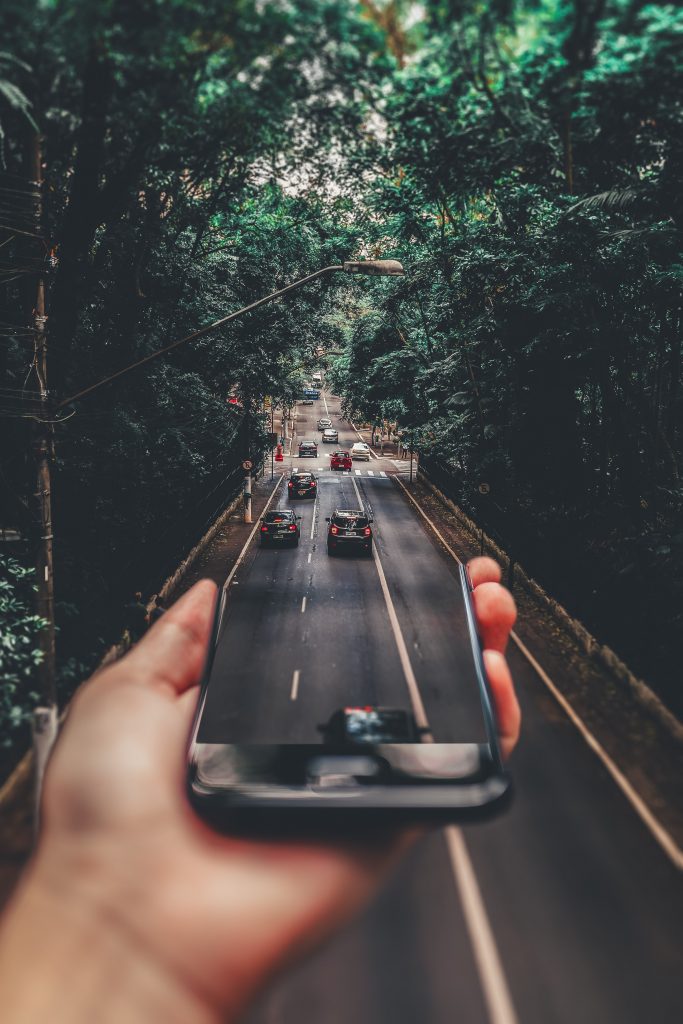 Then I get to thinking about the systems built around tradeshows and events. About what the show organizer needs. What the exhibitor needs. What the visitor needs.
Think about the systems that must be in place for all of that to work to a positive effect on a regular basis. Design and fabrication of tradeshow exhibits. Shipping, setup/dismantle logistics. Travel and lodging. Product development and production.
As a participant, you only can see and control what's immediately in front of you. But as a tradeshow marketing manager, you can exert a lot of control over how your company exhibits. How your product is presented, how your company is represented by the exhibit and the booth staff. Who sets up the booth, who handles shipping and so on.
Now that the tradeshow and event industry is on hiatus, maybe it's a good time to examine your systems that hold everything in place from your perspective and see what can be improved.
After all, while I don't mind driving a few hours a day delivering food, I'd rather get back to the tradeshow world full time soon.