This is a guest article by Vicky Peat
Tradeshows and events have been running since 1851, the 1st one being "The Great Exhibition" in London. It's safe to say the exhibition world has drastically grown since the 1800's, as have the price tags that are part and parcel of today's exhibition experience.
Organising an event takes time, patience and some form of budget to support the design of an exhibition stand or display accessory. Within the industry you'll be faced with many questions regarding the costs and the necessities.
To create an understanding of what you need, along with the tradeshow essentials, take a look at a list of costs to consider before booking your event: –
Booking your stand space
The Exhibition Stand
Stand accessories, such as banners and displays counters
Promotional items – Leaflet, pens and lanyards
Transportation for you and your full stand design
Additional extras such as seating, lighting and interactive monitors
With all costs considered, it can appear daunting. Yes, it is an investment, but when tackled correctly a successful event can help towards business growth and place you on the right path to build new relationships and gain potential customers.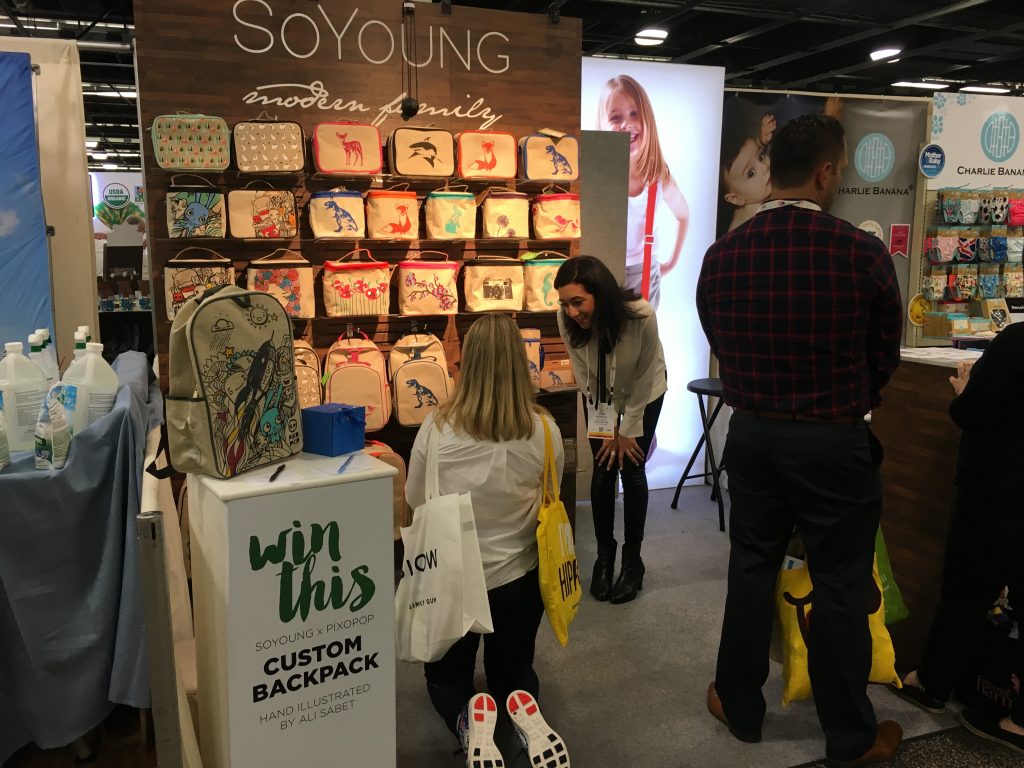 If you're still searching for the reason to attend your first event, we've listed 4 benefits that you'll be able to take away from the experience.
Build Relationships
Attending a tradeshow puts you in the best place possible to build new relationships. Your brand and stand will attract potential customers, therefore leading to conversations with other industry professionals.
It doesn't have to stop there. Use your time wisely and explore the exhibition floor. Take it upon yourself to visit other business spaces. Doing so, presents another opportunity to strike up relevant conversations.
Brand Exposure
Outside of social media and online platforms, exhibitions offer amazing brand exposure. Your selected displays will home in on what your brand has to offer and your unique selling points. All of which will be visible through custom artwork and promotional items.
The blank canvas that a stand or display product provides is priceless. Use the space to promote, intrigue and capture your audience.
Learn and Expand on Industry Knowledge
Whether you have been in the industry 1 year or 50, there's always something new to discover. Use the time to find out about new competitors, up and coming trends, innovative design and alternate display options.
Networking with other businesses allows you to ask new questions and educate yourself. As a brand, to learn and to grow is to develop new ideas and progress with new trends.
Business Growth
From the relationship building, brand exposure and the want to expand your knowledge, you'll be able to begin further growth within the business. Be sure to take business cards and contact details, so when the shows over, you'll have the correct point of contact.
Use the new found information and contacts you have gained to your advantage. Connect on LinkedIn, send follow up emails and keep your brand relevant and current so your details are at the forefront of their mind.
Extra Tips on How to Make Exhibiting Worth While
Do your research and ensure you are attending the right show for YOU
Check your stand position and location options
Use social media and email marketing to promote your attendance
On the day, take contact details from those who you speak with and make contact the following week
Make your brand memorable by choosing the right stand design and delivering a presence
Create a list of goals to achieve on the day
Position the co-workers with the greatest knowledge and understanding of the business on the stand space
Vicky Peat is a Marketing Executive for Go Displays based in Peterborough, UK. As a content marketing writer within the Exhibition and Tradeshow industry, Vicky enjoys sharing industry knowledge to encourage and educate new and experienced exhibitors.