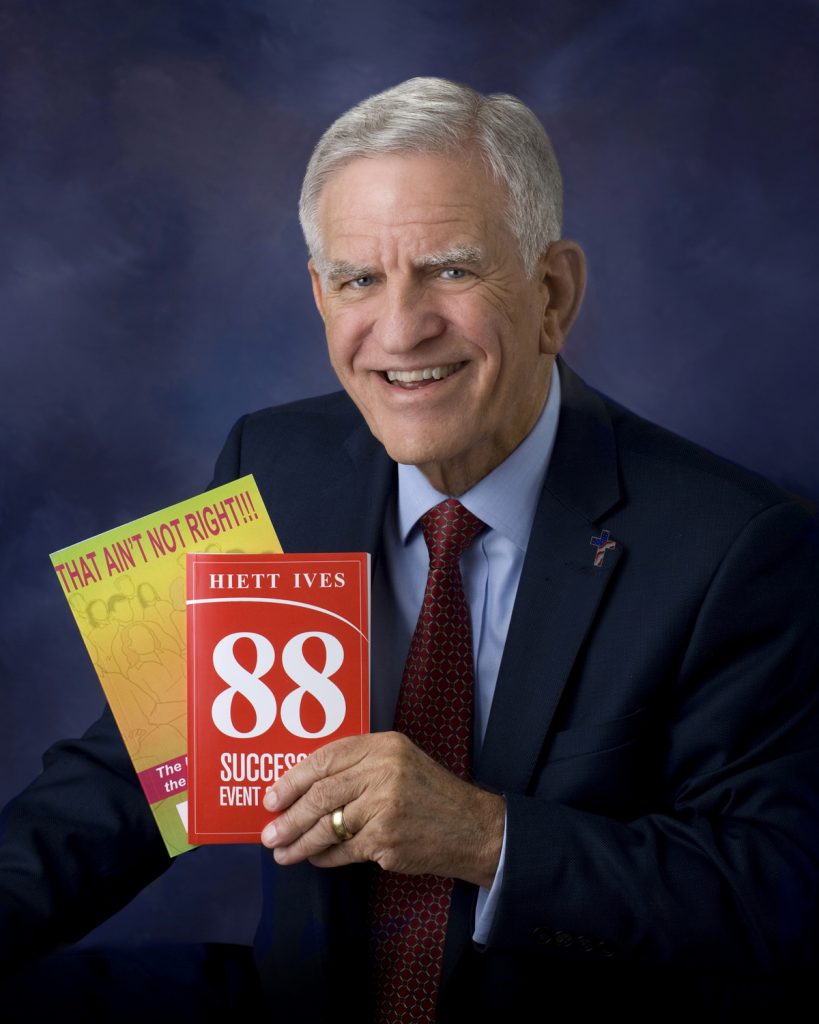 Hiett Ives is a four-decade veteran of the tradeshow industry. He publishes a weekly newsletter on language that is short and fun to read. Hiett also helps companies gather more leads at tradeshows with his company Show Dynamics.
Check out our conversation on this week's TradeshowGuy Monday Morning Coffee:
Check out Hiett's company, Show Dynamics, here.
This week's ONE GOOD THING: The release of "I'll See You Again in 25 Years" by Completely Grocery and The Sauce Unlimited.