Thanks for joining me for my mini-rant!
I have always liked technology, because it's purpose (I presume) is to make things easier. And mostly, that works.
So let me share a short story about a situation that has gotten under my skin. Due to, you know, technology. I can tell this story because it's about a former client (no names, please – that's not the point) and the story isn't about the client. It's about what happened when they got sold to a big international corporation, and that big international corporation instituted a new online system to make sure that invoices were paid promptly.
So, get it? The system was put into place to make the invoice-processing happen with less friction.
Here's the old way we used to deal with invoices:
Step one: Once the job is complete, create invoice.
Step two: Convert Invoice to PDF.
Step three: email invoice to main contact at client.
Step four: wait 3-4 weeks, get check in mail.
Step five: take check to bank.
Works, right? Pretty simple. Straightforward. Five steps.
Bring on the new system!
Step one: register with online system (this is actually several steps that include confirming account, getting direct deposit set up, waiting a few days to make sure that we're in the system, etc. But for the sake of argument, let's call this step one).
Step two: when the job is done, submit a request for PO#. To do this, I have to create an invoice without the PO# so that the client contact can see the actual amount (needs to be exact).
Step three: wait about a week for the PO# to arrive.
Step four: re-do the invoice with the new PO#.
Step five: log on to online system, create invoice based on PO# (the first time this was rather grueling process, involving watching a couple of videos, consulting the online help pages to get questions answered on how to do it, what info to include, where, all of that sort of stuff. It took about a half hour).
Step six: confirm that everything looks good, click "submit."
Step seven: receive email notification that the invoice could not be sent due to an error: no such order exists.
Step eight: Investigate reason why no such order exists; email client and ask.
Step nine: client is unsure but says they'll check.
Step ten: wait a day, submit invoice again.
Step eleven: wait a day, receive notification that invoice has been accepted.
Step twelve: several days later, received notice that invoice was rejected because invoice date was incorrect.
Step thirteen: research issue (this take another 30 – 60 minutes); learn that the system doesn't like it when you use the original date of the original invoice because it didn't match the date the invoice was submitted online.
Step fourteen: pull hair out. What's left of it.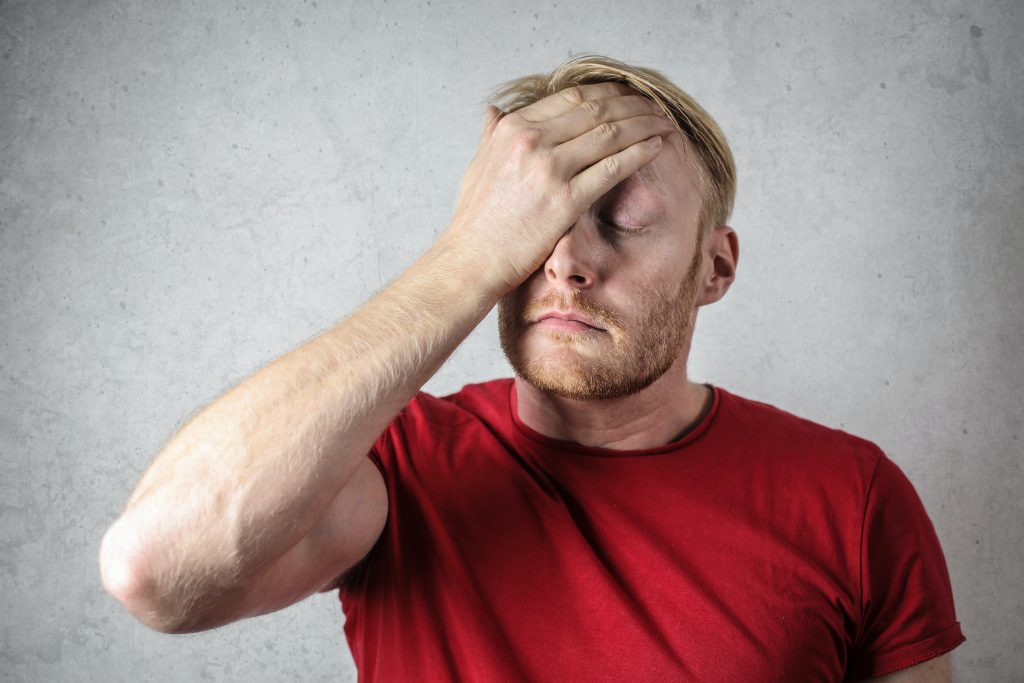 Step fifteen: resubmit the invoice using today's date. This pushes back the projected payment date by another week or more past the original due date since they only pay 30 days from the date of the submitted, accepted, and authorized invoice.
Step sixteen: wait another 30 days.
Step seventeen: receive an email saying payment is pending.
Step eighteen: receive notice that payment has been processed.
Step nineteen: check bank account. Payment hasn't arrived.
Step twenty: call the bank to discuss. They inform me that the payment is in the system, but the last digit of the account number is incorrect, which is puzzling. As a courtesy and because I'm a long-time customer of nearly thirty years, they will manually accept the payment. This one time.
Step twenty-one: this is where it gets hairy, so I'll just include this in one step. I spent literally months trying to find someone in the system or with the big international company that would help me correct the account number. It's like trying to talk to the wall. No matter who I email or talk to, it never gets done.
Step twenty-two: time for another small project for the client. We go through the dance of finalizing the amount, requesting a PO#, submitting an invoice, and so on.
The same thing happens. The account number has a last incorrect digit. The bank manually accepts the payment but warns that they can't continue to do so.
I keep trying to work with the big international corporation and the independent payment online system that processes invoices. No matter who responds (which is rare) the big international company says it's not their problem and that the processing company is the only one that can change it. The processing company says I should check with the big international company.
Stalemate.
Like I said, no longer a client. No longer dealing with the online payment system (fingers crossed). And no names necessary. I just wanted to illustrate what happens when a new technology tries to simplify things. Unintended consequences.
Yeah, I realize that this is an isolated instance and that other company's experience may be completely different and things may work swimmingly for others.
Mini-rant over. I love my clients regardless!