Podcast promoters like to flaunt the number of downloads and listeners they have. The bigger the number the better, the more successful, right!
But what does the number of downloads really tell you? I have a podcast app on my phone. I subscribe to 20 or 30 or 40 podcasts. Actually, I don't know how many I subscribe to because I rarely listen to any of them. There are two, maybe three podcasts that I listen to on a regular basis, and depending on my schedule, I may or may not get to every one of them. And if they're longer than twenty minutes or so, my attention span wanes. Or if the discussion veers into some weird minutiae that no longer interests me, I'll find something else to listen to. Or if I get to the end of my drive and turn off the podcast, when I get back in the car, I may no longer have any interest in hearing any more of it.
Yes, I realize that I may not be a normal podcast listener. I don't listen at home, or in the office. Only in my car. Not when I'm working out or riding my bike. Doesn't work for me. Might work for others.
All of which brings up the question: how accurate are those metrics, anyway?
I don't have an answer. I have questions.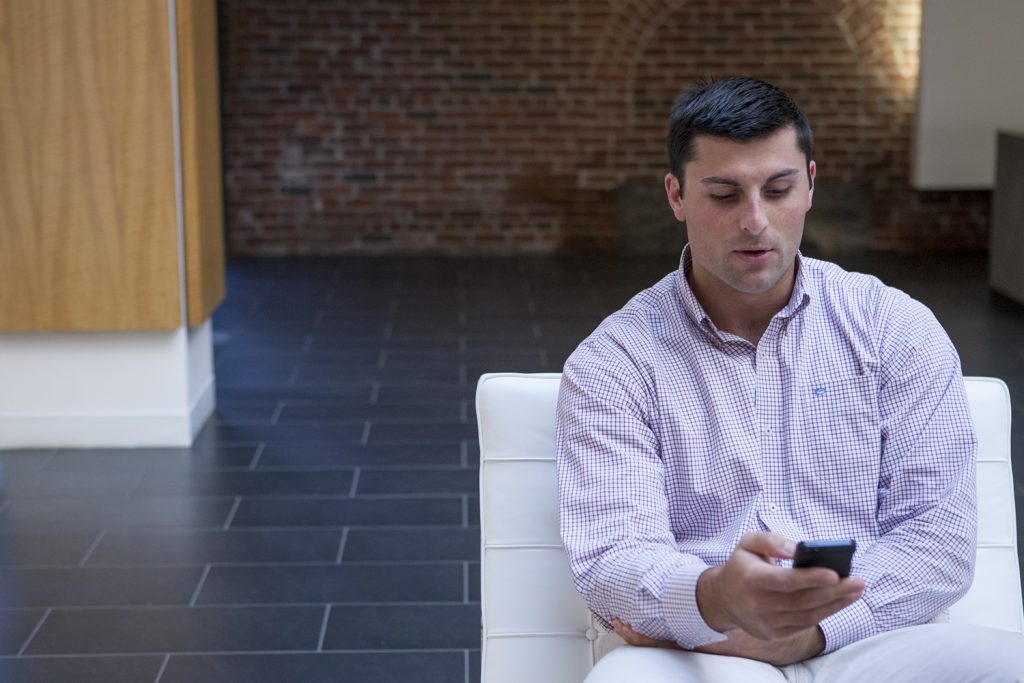 When someone visits your website, analytics can tell you a whole bunch of things how long they stayed, what pages they looked at, what page they came in on, and what page they left on. You can see trends in how many people visit the site day after day, week after week, and month after month. Trends are good, I think. Mostly.
But those analytics won't tell you what the visitor really thinks. Maybe they bought something. Maybe they read something. Maybe they were interrupted by someone in their office and never read anything on the page even though the browser tab was left open for an hour.
On this blog and in my books, I've discussed important metrics to keep at tradeshows: number of visitors, leads, sales, and so on. And those are all important. But only to a point.
Metrics are just a part of the bigger picture, but I don't think you can use them to know exactly what's going on in your prospect's or client's mind.
For that, you must have a real conversation. Find out what they're really thinking. Learn what questions are really on their mind. Ask what problems they are really facing. Find out how your products or services are really helping them – or how those solutions are coming up short.
It's all-important stuff to improve your business and serve your customers better.
Metrics are important, but dig deeper and see what the numbers are really telling you, and what CAN they actually tell you? Like podcast downloads, the number can't tell you how many people actually listened all the way through. And if they did tell you that, they can't tell you how close the listener actually was paying attention.
Maybe we can start a podcast about all of that. Do you think anyone would listen?