Wait a minute, how do you mean "mean"? As in average? As in angry?
Nope, as in "very skillful or effective" in a more informal sense: "she's a mean bowler!"
But when it comes to having a clean and mean booth at a tradeshow, how might that work? Let's explore.
Skillful and effective can certainly come in to play with your tradeshow presence. Your booth staff should be well-trained and know how to ask the right questions and collect valid and helpful answers.
Your exhibit itself should be clean. Having a small carpet sweeper or dust buster can help keep the floors clean. Garbage cans should be emptied regularly, especially if you're at a show where a lot of samples are handed out, leaving behind a trail of debris.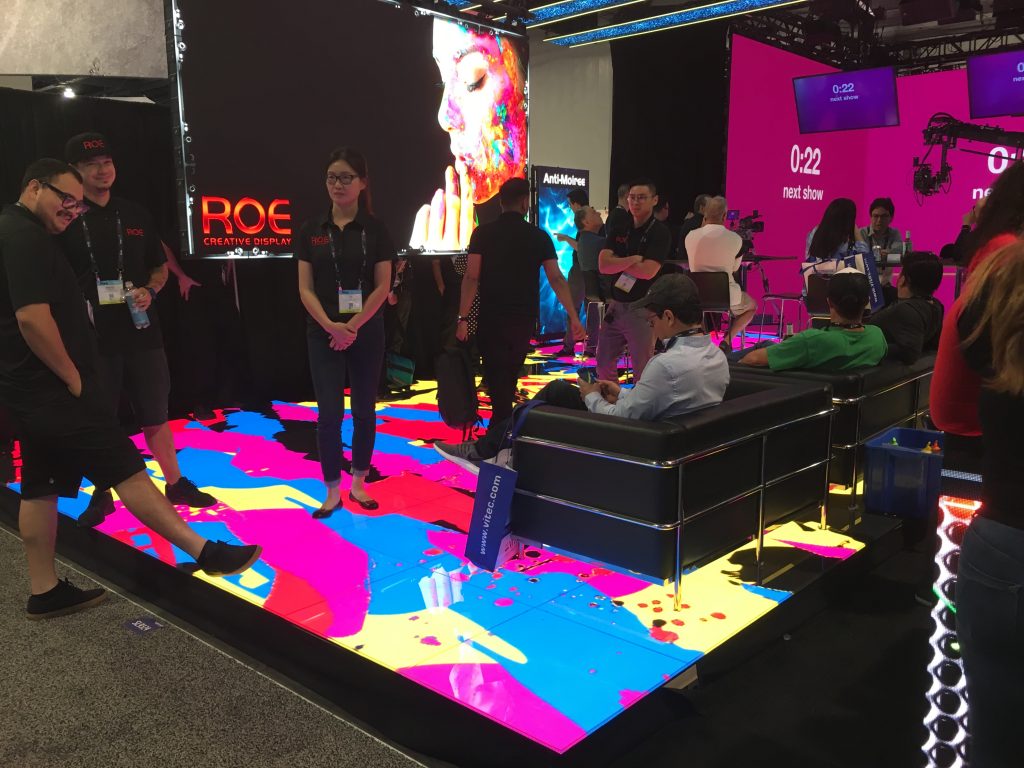 Hiding things: most exhibits have counters or closets where personal items and extraneous items are kept. Often brochures or other needed items can be stored under a skirted table. In any event, keeping those extras out of sight helps to keep your booth mean and clean.
No food or beverages in the booth space. Yes, if you're sampling foods, then it's okay. But your staff shouldn't be eating or drinking in the booth space. Psychology shows that often visitors will turn and go the other way if they encounter a staffer eating in the booth. It's not inviting at all.
Have enough staff for the show. It's a fine line: having too few or having too many staffers. Knowing the right amount and being able to effectively schedule the staff so that there's always the right amount of staff comes from experience.
Knowing who the staff are: does this mean they all have readily identifiable badges or color-coded clothing? I've been in booths where it was impossible to know who part of the team was. In other booths, all of the staffers were wearing the same color shirt or wearing a shirt that was plainly branded with the company name.
Keep your exhibit and booth presence clean and mean for an edge over your competitors.
---