It's a little hackneyed, I know, but how often do you say to yourself, "Where does the time go?"
I said it again just a day or two ago when I noticed the calendar, did the math, and said, Holy Smoke, where does the time go?
2020 beckons. Are you ready?
I don't usually do a formal year-end assessment of my business, TradeshowGuy Exhibits. In the past I have shared on these pages and in the weekly podcast, the state of the business. And I don't plan to do a formal assessment this year.
But, having said that, I can safely say that 2019 was the best year yet for TradeshowGuy Exhibits. In terms of new business, new clients, and total dollars. Which means we must be doing something right.
The challenge of running your own business, and specifically a business in the tradeshow world, is that cycles often determine the amount of business and the number of clients we work with at any given time.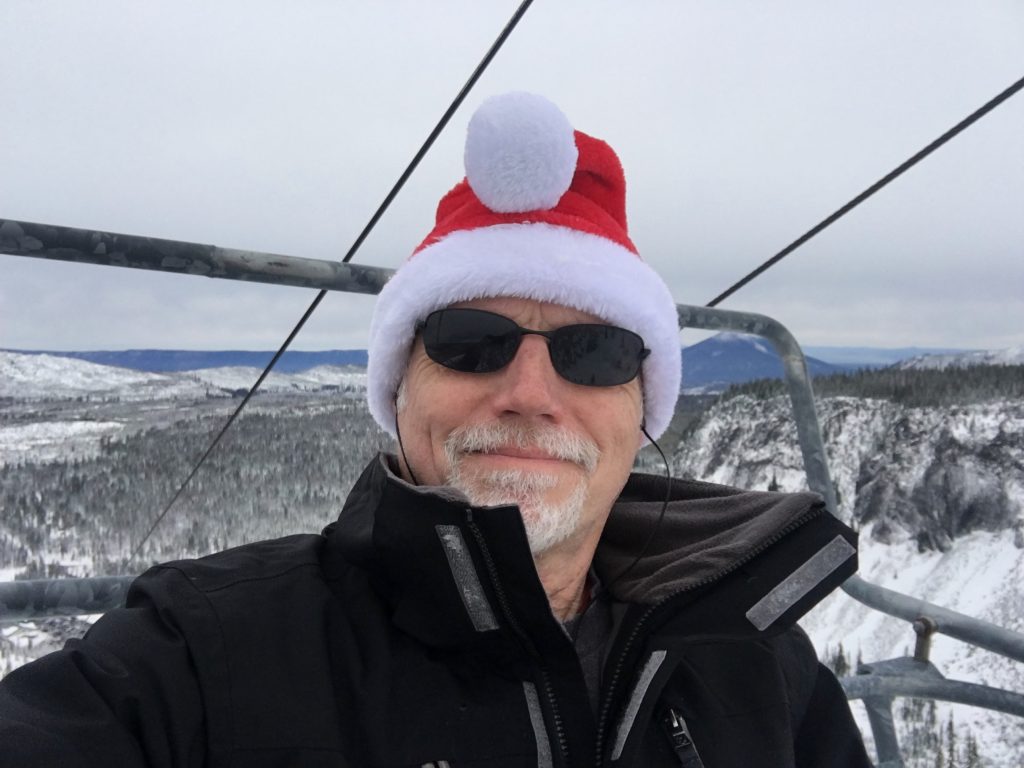 For example, the first four months of the year were incredible. New projects, new clients galore. The next four months were good, not great. Certainly not like the first four months. And the last four months have seen us hunting and wishing for more business. But like the cycles that we end up living with, I can already see a few months into the future and see things picking up. Perhaps not as grand as it was 12 months ago, but still good.
This year also was the third year of my weekly TradeshowGuy Monday Morning Coffee video blog, which is also posted on SoundCloud as an audio podcast.
Another 100 or so articles, along with the podcast, were posted on this blog, bringing the total posts to over 1000. In November the blog also celebrated its eleventh birthday. If you'd have told me I'd still be blogging eleven years later, I would have probably choked. But wow, here we are.
And personally, I kept up a consistent exercise routine of daily yoga, daily walks (with the dog who insists!), lots of bicycle riding and lots of skiing.
How about you? How was your year? Was it what you expected? What do you have planned for 2020?
Whatever you are looking for next year, buckle up – it should be a wild ride!