I sat down with a long-time colleague to be interviewed this week and to prepare I put a list together of the 5 must-do's for successful tradeshow marketing. We didn't go over the whole list because the conversation took its own path. But I thought – hey, it's a good list! Here it is:
Have an exhibit that draws people in.

We could go into this in detail, but your graphics and messaging should clearly tell people at a glance:

Who you are

What you do

What problem you solve for them

Have a goal. Share that goal with your staff.

Brand awareness

Sales

Generate leads

Add distributors

Reach new markets

Launch new products or services

Find new hires

Meet current customers, partners and distributors

Have a well-trained staff

Your staff should know how to greet people

Your staff should know the products or services

Know how to gather the proper information for a good lead…which leads to…

Know what a lead is…

A lead is NOT a card in a fishbowl

A lead is someone who qualifies

They're looking to buy what you're selling

They have a budget

They know when they're going to buy

They have the power to make a decision

Once a lead is qualified, the follow up is critical

Follow-up:

Gather the right information

Name and contact

When is the follow up

Where is the follow up

Who is doing the follow up

What is the follow up: sending a brochure, sample, in-person meeting?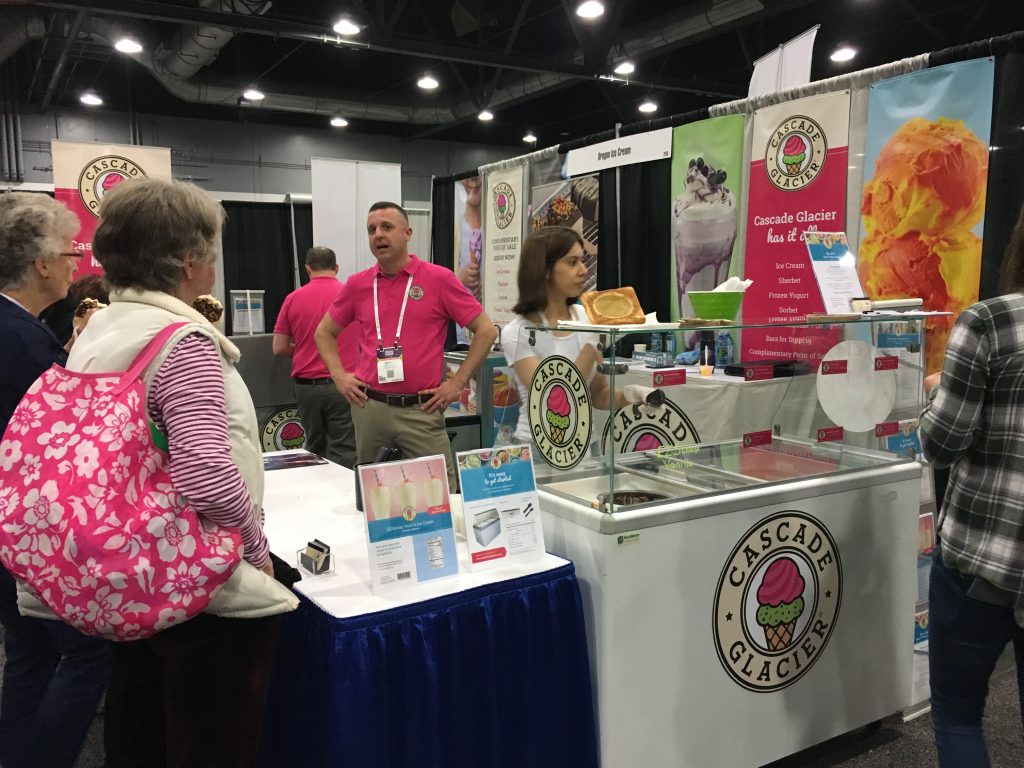 We did get to a few of these, and they were good talking points throughout the conversation. One she produces the interview and gives me a link, I'll make sure to include it in a blog post soon!
---
7 Questions You'll Never Ask Your Exhibit House (Free Report)