I've been thinking about virtual events and have a few questions:
Let's say that Organization A is going to convert their typical in-person event that normally hosts, oh, let's say, 3500 exhibitors and 80,000 attendees. It's a pretty big show. Millions of dollars generated in business. A big deal.
Now because of the COVID-19 pandemic, it will have to go virtual, if the organizers decide to move forward with the event. Something like CES2021 comes to mind, which recently announced they were going all-digital, although it could be any number of large shows.
I've been trying to wrap my head around how it would work. And yes, several questions come to my poor little brain as I try to understand how it will work. I would think that exhibitors will need some sort of platform that they'll provide for online attendees to land on at their main site that will then take them on a tour of the various virtual exhibitors.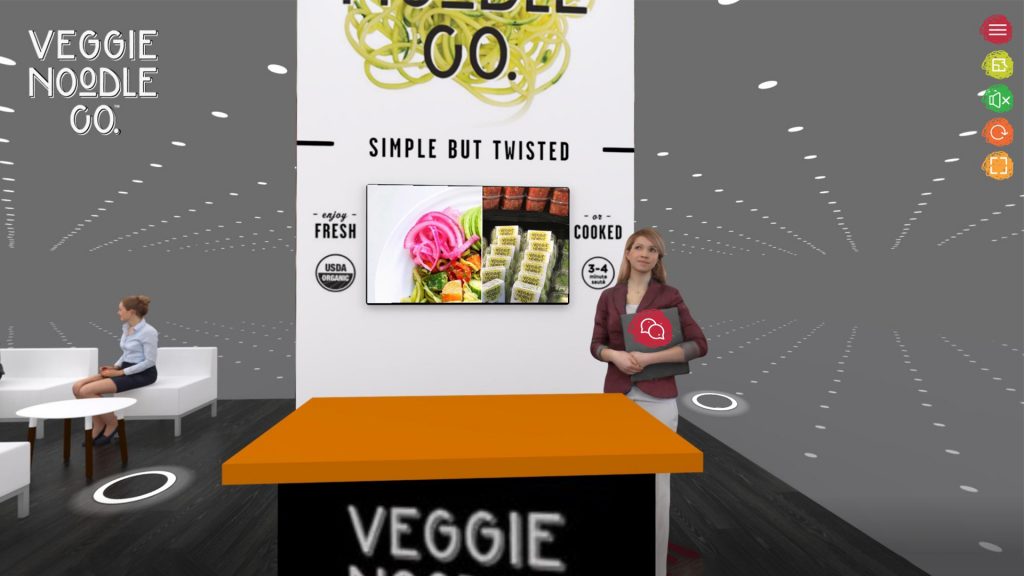 Let's start with the organization that is putting on the virtual event:
What are you offering attendees and exhibitors?
How will you implement it?
What are attendees looking for? Will you be able to give them what they want?
If you have live sessions, will they be available for playback later?
What platform will you offer exhibitors for their exhibits, and how will those virtual exhibits be designed and constructed? Will they be from a template, or will you offer custom design services?
How will those services be priced?
How much time do you need to implement those services, assuming that you can provide them to all of your exhibitors in a timely manner?
Is the final online presentation available for a limited time, or can exhibitors take it with them to another venue?
What flexibility and options will you offer your exhibitors for their virtual exhibit?
If an exhibitor already has a virtual exhibit done by another provider, will you willingly link to that virtual exhibit from your platform and make it as seamless as possible?
From the attendee's viewpoint:
Why should I attend?
What do I get by attending?
How much will it cost me to attend?
If I pay the admission fee, will I have access to all programs for a limited amount of time or will it be open-ended?
Who else is going to attend?
Will I be able to get a list of other visitors in any way, shape or form?
From the exhibitors' viewpoint:
How will the organizers promote and publicize the show?
How will they attract people to my booth?
What options are available to "boost" the attendance in my virtual exhibit?
How will I know who is there, how long they stay in the virtual space, what they clicked, etc.?
What is the cost to partake in the virtual tradeshow?
How long will the virtual exhibit remain available to visitors?
No doubt, you'll have other questions. I'd love to hear them. I can't think of everything, right?
---
It's a good time to mention that the good folks at Classic Exhibits, the main exhibit manufacturer we work with, is now offering virtual exhibits – and they're pretty impressive. Take a look here.