Yes, we've heard it a hundred time: perfect is the enemy of good. But what would a perfect tradeshow experience really look like – if you could make it happen?
From your perspective – the exhibit tradeshow manager or staff member – it might look like something like this:
Fair prices for booth space rental, material handling, shipping and other show services such as installation/dismantle, cleaning, etc.
Getting a nearby hotel, within walking distance, at a good price.
Twice as many leads as you had planned for and/or more sales than you anticipated.
Tradeshow exhibit getting plenty of compliments from visitors, maybe even recognition from the show itself with some sort of award. Graphics looked terrific, booth was always clean and presentable.
All of that would be great, right? Maybe not perfect, but as close as you can get.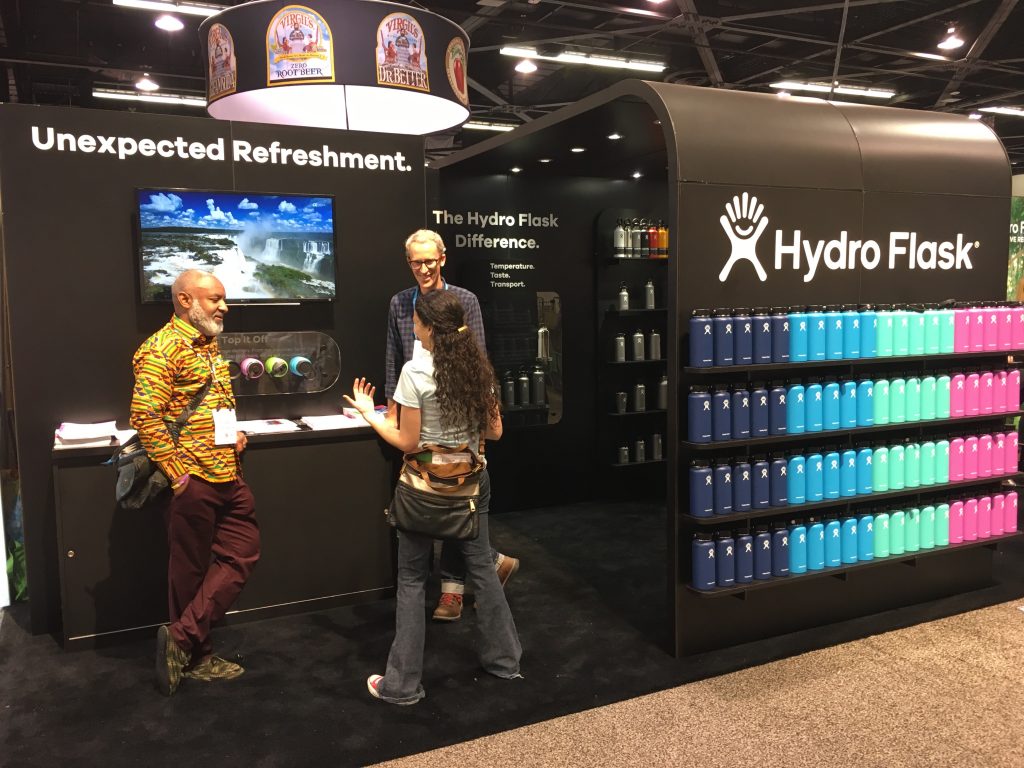 But let's flip the script and ask the question: what would be a perfect tradeshow experience for your visitors? Yeah, the people that come to the show – and to your booth – to learn about new products and services and hopefully find the right one that suits them to a T.
Immediate recognition by a booth staffer when you walk into the booth: a smile and a good opening question that engages them on a topic that is relatable to their specific situation regarding your product or service.
The visitor would feel like a welcome guest in your booth. After all, you've hired the best people and trained them well, so they know how to properly welcome visitors.
Good follow-up questions from the staffer. Perhaps even a product sample if appropriate.
Collection of contact information: no more and no less than what is needed for a timely follow-up.
Their visit to your booth was useful to them but didn't end up being cut off or taking too long. After all, they have other booths they want to visit.
The follow-up was exactly as promised: on the day and time it was planned, and it happened like it was intended, whether an in-person visit, a phone call, an email, or a follow-up piece of mail with a sample or brochure or another promised piece.
Based on their visit, the prospect decided that your company was indeed exactly what they were looking for and feel that the business relationship is just starting and, assuming all continues to go well, will continue for years.
Now that you know what a perfect tradeshow experience might feel like from the attendees walking into your booth, what will it take to pull that off, again and again?