We don't know when tradeshows will return, or what "normal" tradeshow schedules will look like.
We don't know how many attendees will plan on going because we don't know how they feel about mixing with thousands of other attendees.
We don't know how many fellow exhibitors will decide to spend the money to exhibit at the show because they don't know how many people will actually show up. No doubt some will decide to go; others will hold off for another year.
It's the uncertainty of it all that is probably the hardest. Not knowing. Like restaurants now knowing when they can finally have full capacity. Like sports leagues not knowing when they can invite a full contingent of fans. Like schools across the country having all students back, knowing that they'll be safe.
Until then, we're all stuck in the long slog.
A really freakin' long slog.
S. L. O. G.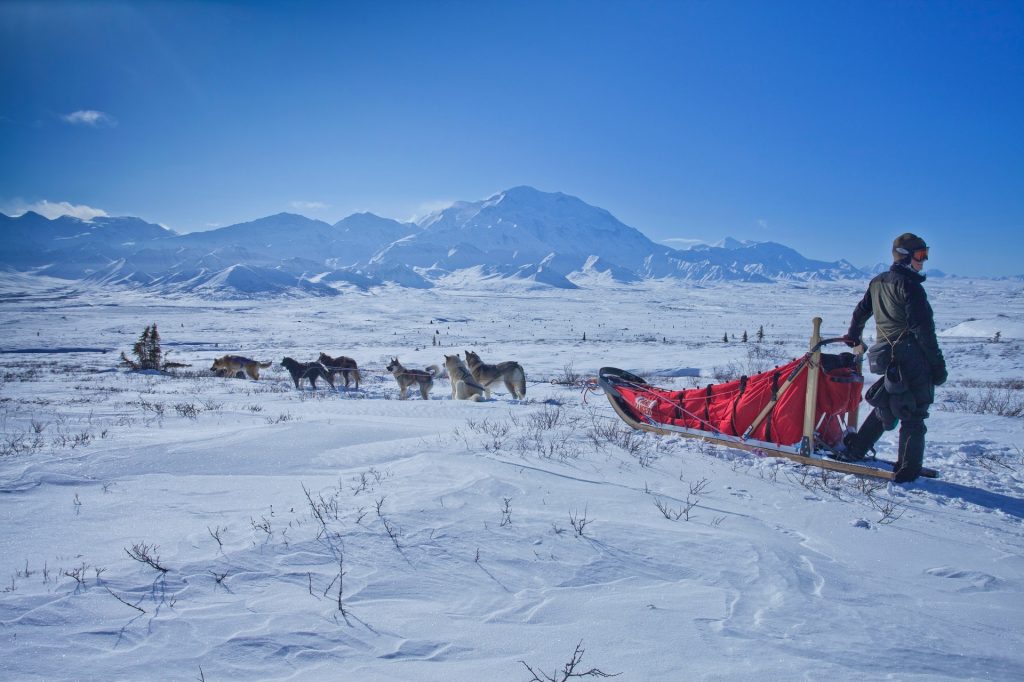 What to do in the meantime, especially if a lot of your job or monthly planning includes tradeshows, events and conference?
Find something else to focus on. Marketing is marketing, and in a recent post, I mentioned a number of ways to market. But what else can you do besides marketing?
I suppose you could try and come up with a viral video or promotion, but chances are the more you actually try to make something viral, the more forced it feels and the less likely it'll happen.
Maybe you can write more blog posts, or read about what other businesses, both competitors and those that are in different industries, are doing. Learn from them, try new things.
Obviously, every person and every company are dealing with the long slog in a different way. But business still has to come in. Marketers still have to market. Salespeople still have to sell.
Let's go back to learning. What can you learn that will help you in your current position?
Perhaps one of the first things is to gain some perspective and realize that everyone is in the same long slog. Next: realize that, yes, one day you will get back to normal, and so will everyone else.
Then, determine what you can do RIGHT NOW. What skills do you have that can be used, either inside or outside your company, that can be applied to the current situation. Is there any way you can help others find their way through the morass? Maybe, maybe not.
Mark Schaefer, in his short free ebook The Pandemic Business Strategy Playbook, writes, "the long-term relevance of the brand is more important than short-term sales." He references several big brands that have put their marketing on hold or shifted to finding ways they can help not by doing ads, but by doing things: offering free food to volunteers and first responders, making donations to hospitals or homeless shelters. In other words, taking action.
In fact, taking action that benefits others, no matter how small or large, is probably one of the best things you can do.
For example, I think many of us have a tendency – I know I do – to walk past the dozens of homeless people I see on the streets in my city every day and try and pretend we don't see them. They're standing with hand-written cardboard signs at stoplights, or camped in groups under overpasses, or shuffling aimless down the street. It's easy to keep walking and ignore them and not even think of them as humans. But when you do take a few moments and offer a few dollars and a smile, it counts. Certainly, to them, and hopefully to you.
The COVID-19 Pandemic will permanently change the world. We don't know how all those changes will affect us, or what the changes will be. Finding a way to be open to helping people through the long slog is one of the most important things we can do to get through it. And we will get through.
No matter how long it takes.