A Checklist
Write down all the shows you're attending and the specific size of booths you'll be setting up. Include dates, shipping addresses, products to be promoted, introduced or launched.
Plan social media broadcasts and interactions for the shows. Make a list of needed collateral, photos, videos and more that you'll need to have.
List all of the various vendors you'll use during the year, such as tradeshow exhibit houses, I&D (Installation and Dismantle) groups, shippers, graphic artists/designers, printers, promotional products providers and more.
Create a list of the people from your company will be attend each show. Check out show websites to find out dates that hotels open for reservations. Most show websites will have a downloadable PDF with critical dates, addresses and other information. Create a folder on your computer to store this information for easy reference.
Put all of the pertinent dates on your calendar with reminders if needed.
Speak to all of your vendors to get information on what is required for updates, including graphic file specs, turnaround time for any updates to the booth or repairs that need to be made.
Prepare sales and marketing materials.
Is your event staff going to wear uniforms or branded t-shirts? Get them ordered ahead of time.
Confirm event registration for all attendees.
Confirm booth registration for all shows.
Confirm schedule for payments and amounts.
Finalize budget for the year ahead.
Contact targeted attendees and book meetings a few weeks out, maybe a couple of months out if it's a big show.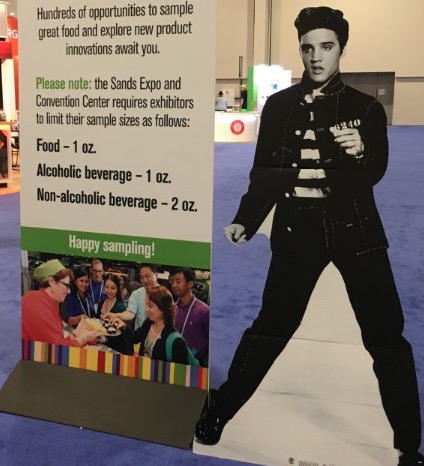 Being a tradeshow marketing manager is a non-stop, year-round job. Never-ending! By keeping things as organized as possible you'll have a better handle on all of the loose ends that come up. Hopefully this list will help you out!
Have a great 2019!